I finally got around to upgrading my trial account of Plausible Analytics to a full blown account as I promised. It took me a little longer than planned as other things have been higher up the financial chain, but it's done now.
While it hasn't been the end of the world not really knowing if any of my posts are being read (I can't blame you either), I did enjoy having a nose around every now and then to see what you preferred, if anything. So, one year paid for, 10k views a month. I am under no illusion that it will get any better than that!
---
In other news, we had our first ever blueberry! This is a picture I took of it at the weekend. By today it had deepened in colour again to a lovely blue and looked ready. Inside however, it was still quite green and didn't have much flavour, so more patience required with the next one which is at about the same stage!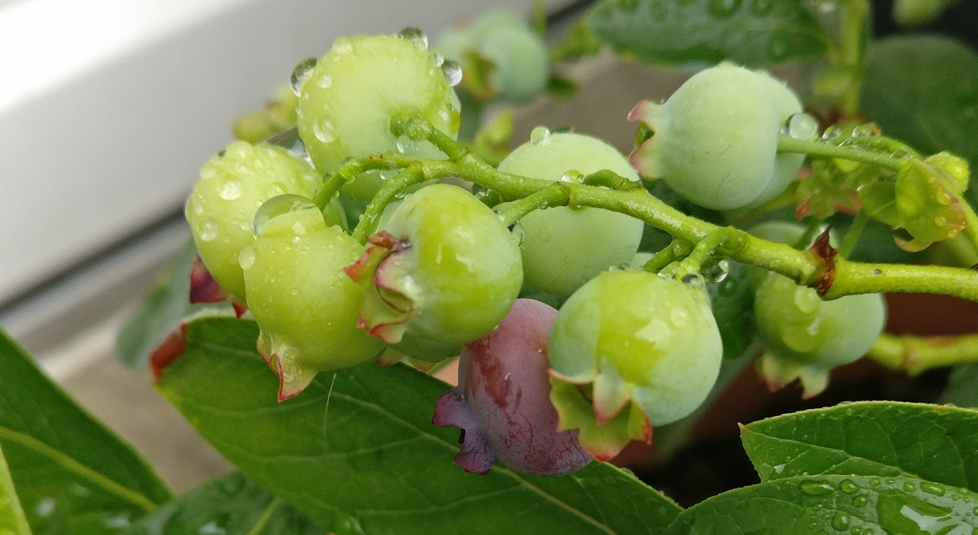 We need to get some netting now to cover the plants so the birds and the squirrel don't eat them all before we get a chance to.