We got out nice and early while the temperature was still low this morning and went for a nice walk through the local trails. I was attempting to record it with MapMyWalk as there are a few parts of the trails that aren't well used.
The plan was to record each route in there and overlay the GPX files on a topographical map using GPXSee so it could be used in future to plan trail runs of certain lengths and ascent/descent. Unfortunately the app ran in the background keeping time but didn't actually track any movement after the first 5 minutes of recording. I should have just used my V800 but I wanted to try something different.
We spotted some great things on the walk like a huge caterpillar mooching down the middle of the road, a baby crow being fed (didn't get a picture in time to see that bit) and a few Canada geese just chilling by the lake.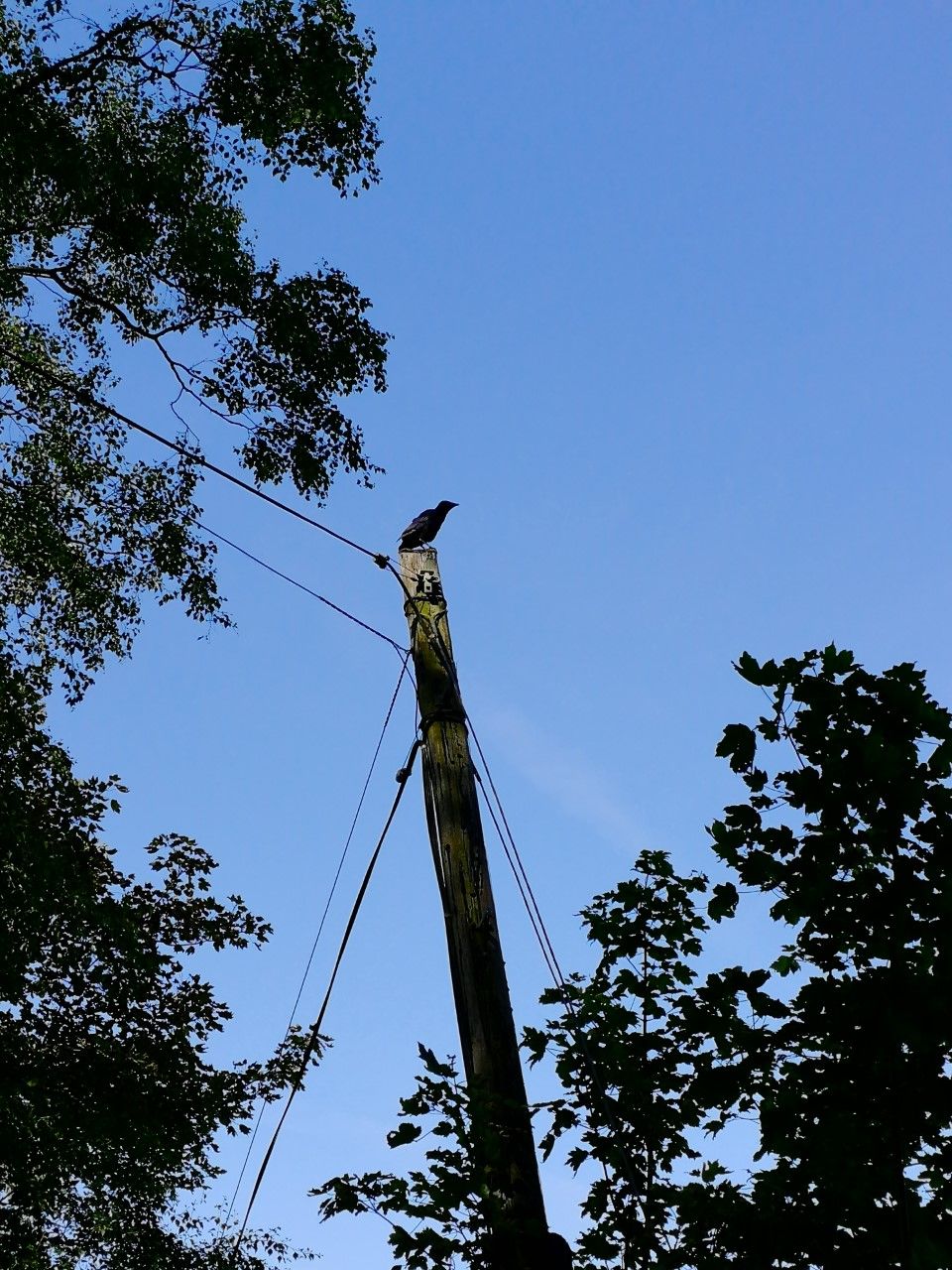 I wasn't sure what type of caterpillar we'd come across so I headed to Wildlife Trusts website to go through their listings of caterpillars.
https://www.wildlifetrusts.org
Going by the colouring and description, it seems like it is most likely to be a Drinker Moth.

Overall, a really enjoyable walk. It's just a shame that MapMyWalk decided to not record. Oh well, I'll have to walk the routes again.